Check out the latest selection of products!
About Us
We guarantee that we will provide only the finest quality and diversity of marine animals available anywhere to our wholesale customers worldwide.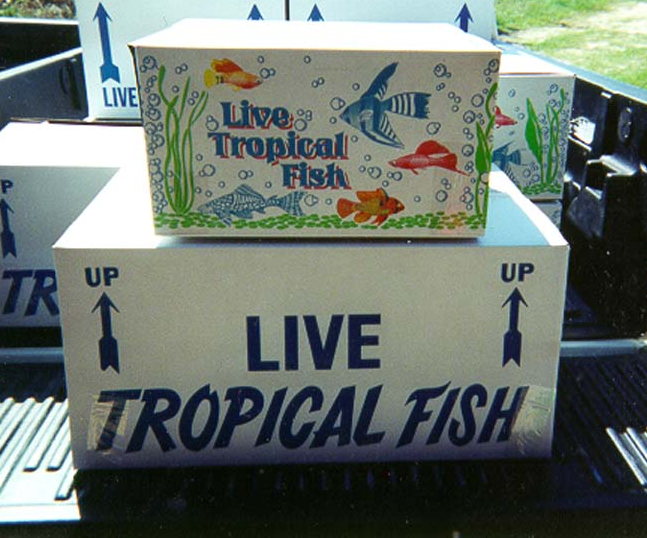 Wholesale to You!
We provide our wholesale customer's with an amazing collection of live aquatic animals, corals, aquarium supplies and more.

We deal direct with sustainable marine life suppliers from around the world!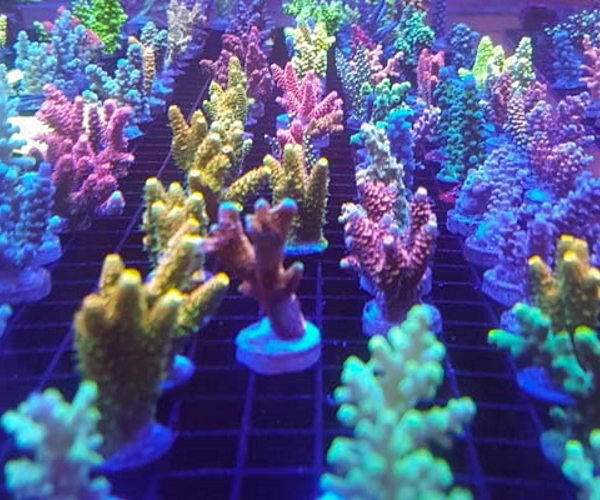 Ocean Friendly Collection
We pride ourselves on sustainable and humane collection practices in our pursuit of providing your customers with the most exciting living marine works of art anywhere!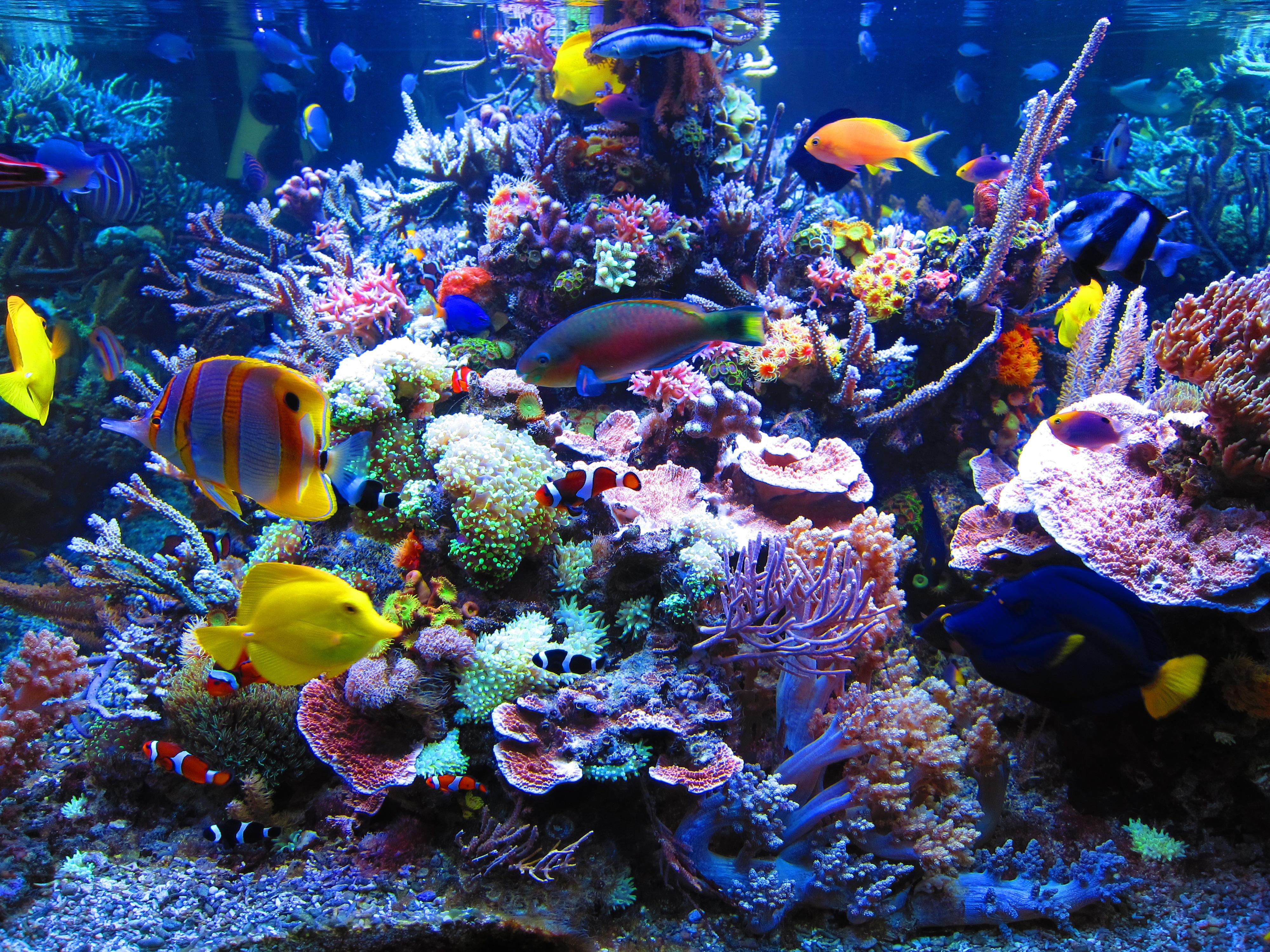 Unsurpassed Variety
Including Ambon, Australia, Bali, Brazil, Christmas Islands, Cook Islands, Costa Rica, Fiji, Guam, Hawaii, Jakarta, Kenya, Malaysia, Maldives, Marshall Islands, Mauritius, Mexico, New Caledonia, Philippines, Puerto Rico, Red Sea, Samoa, Singapore, Solomon Islands, Sri-Lanka, Sumatra, Tahiti, Taiwan, Tonga, Vanuatu and beyond!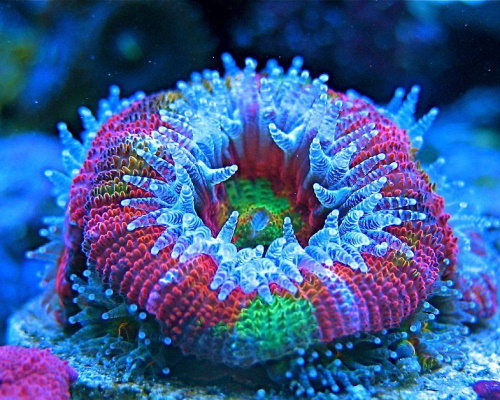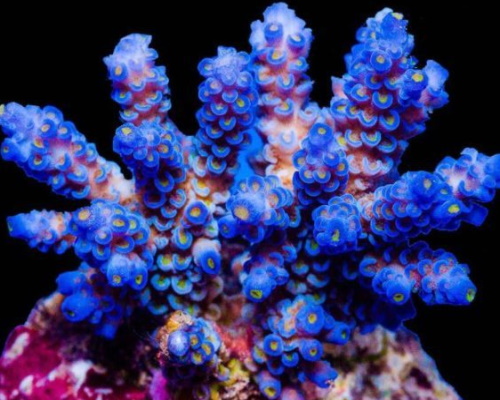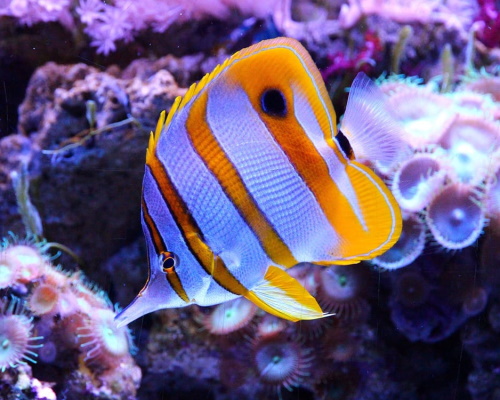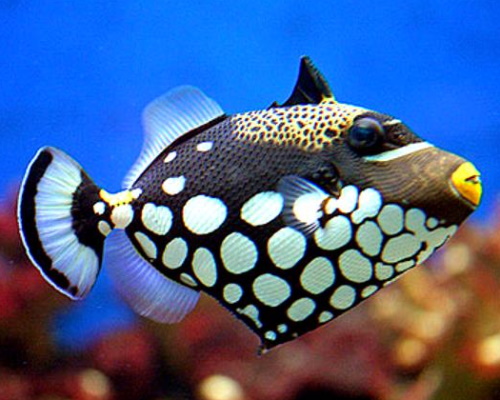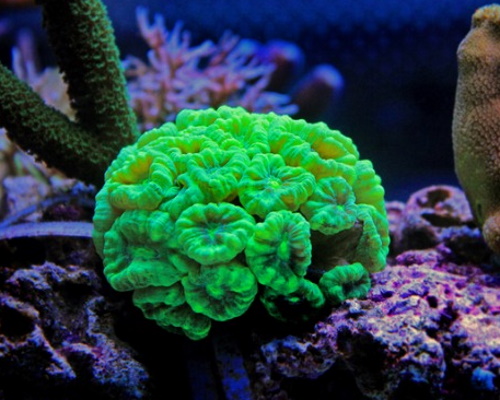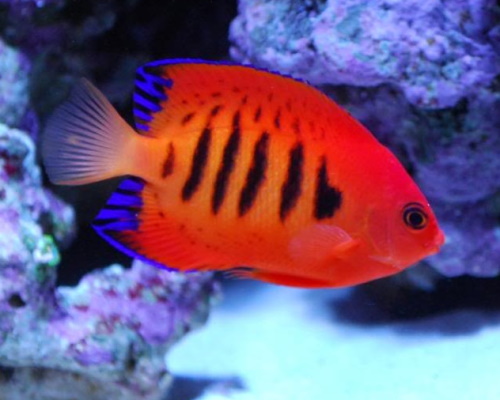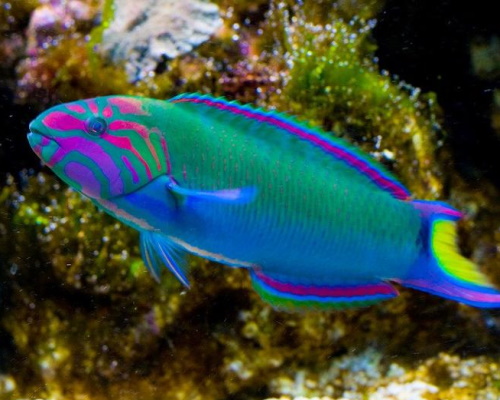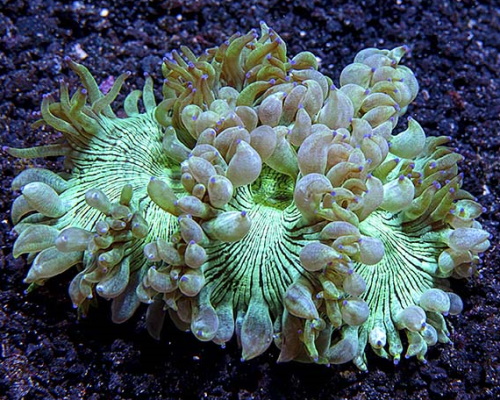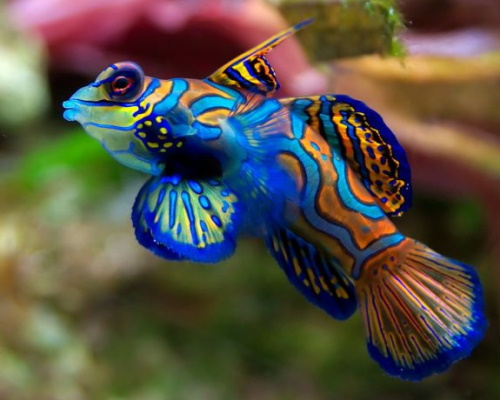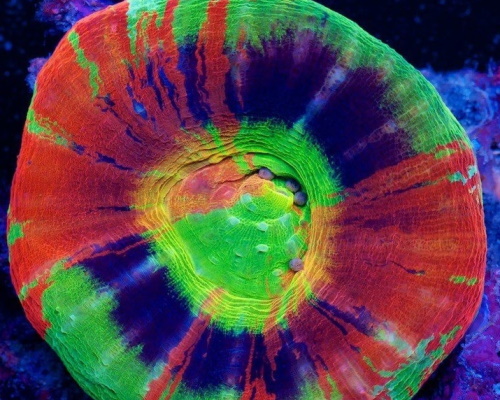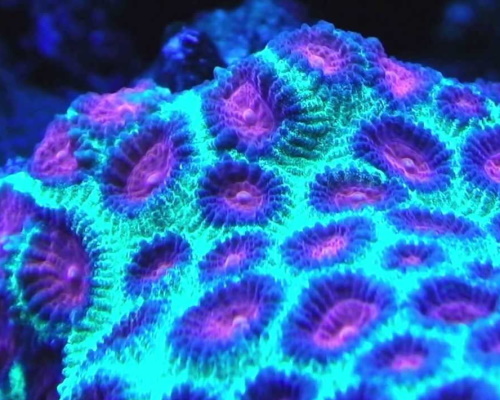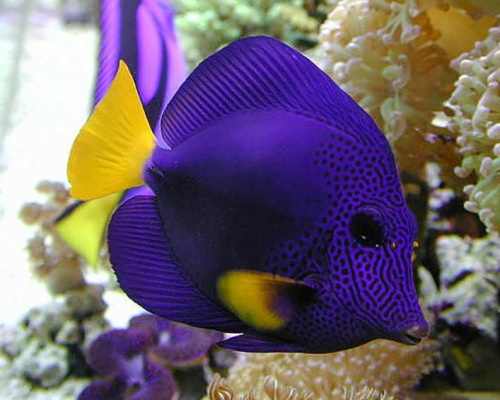 Contact Us
We look forward to partnering with you and your business to supply
the finest quality and highest diversity of aquatic supplies available anywhere!

Email or call us to join our ever growing list of wholesale customers worldwide...